ALSO AVAILABLE!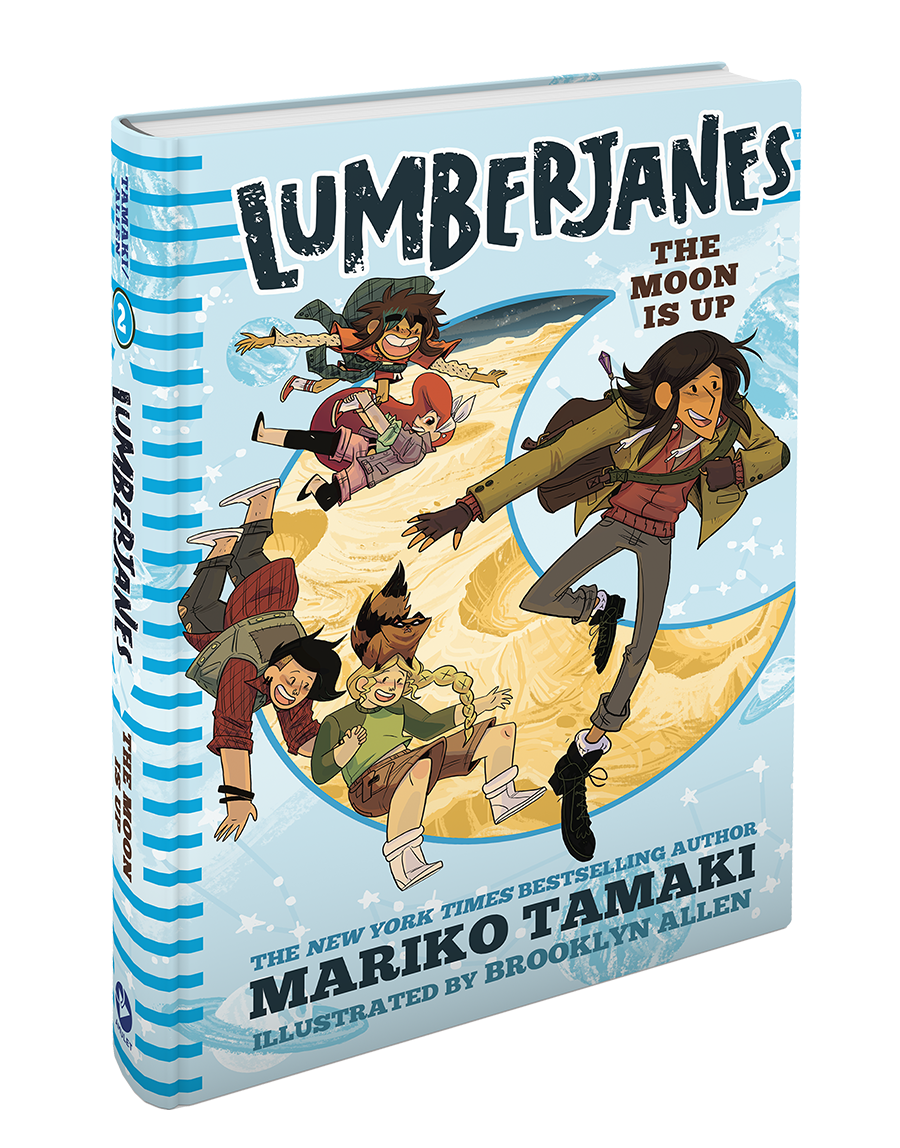 Summers at Miss Qiunzella Thiskwin Penniquiqul Thistle Crumpet's Camp for Hardcore Lady Types are out of this world! Or at least they are during Galaxy Wars—a space-themed camp-wide competition.
The scouts of Roanoke cabin are totally focused and ready to dominate. Well, April, Mal, Molly, and Ripley are anyway. Jo's a bit "spaced" out, and not in a good way. Even for quiet, thoughtful Jo, she's got a lot on her mind.
Was that a moon-shaped spacecraft she saw the other day? And who—or what—is stealing the camp's cheese? But the biggest riddle of all comes when she receives an invitation to an elite summer science program. Part of Jo wants to accept and blast off toward her destiny as a renowned scientist. But can she abandon the Lumberjanes, her favorite people in the multiverse?
---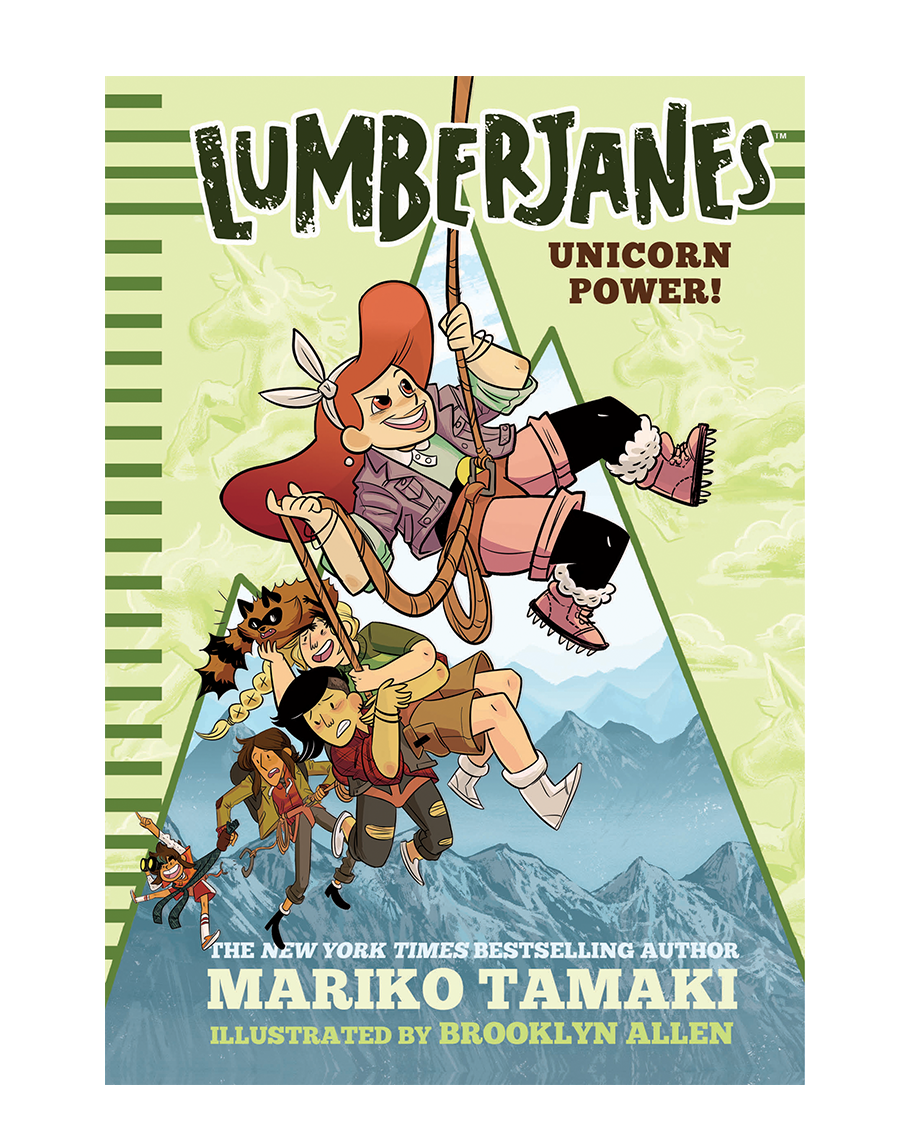 Everyone's favorite campers make the jump from comics to fiction in Book One of the thrilling new adventure series.
When gung ho April leads her friends on a hike up a mysterious mountain that's not on any map, things don't go quite to April's perfect plan. To find their way out of trouble and off that mountain, the friends will have to combine their considerable smarts and courage. Also, they meet unicorns.